Over last week we were given
A LOT
of different things to work on,
One of them was collecting a mood board with the theme of the 'Wild west'! when our lecturer mentioned it the first thing that popped into my head was 'Red dead redemption'.
Its a video game about, yy y y a a a a p .
you guessed it.
the wild west!
The different towns and the map I got this the game was the first thing I gravitated too, for the time the graphics were very stunning with interesting town layout.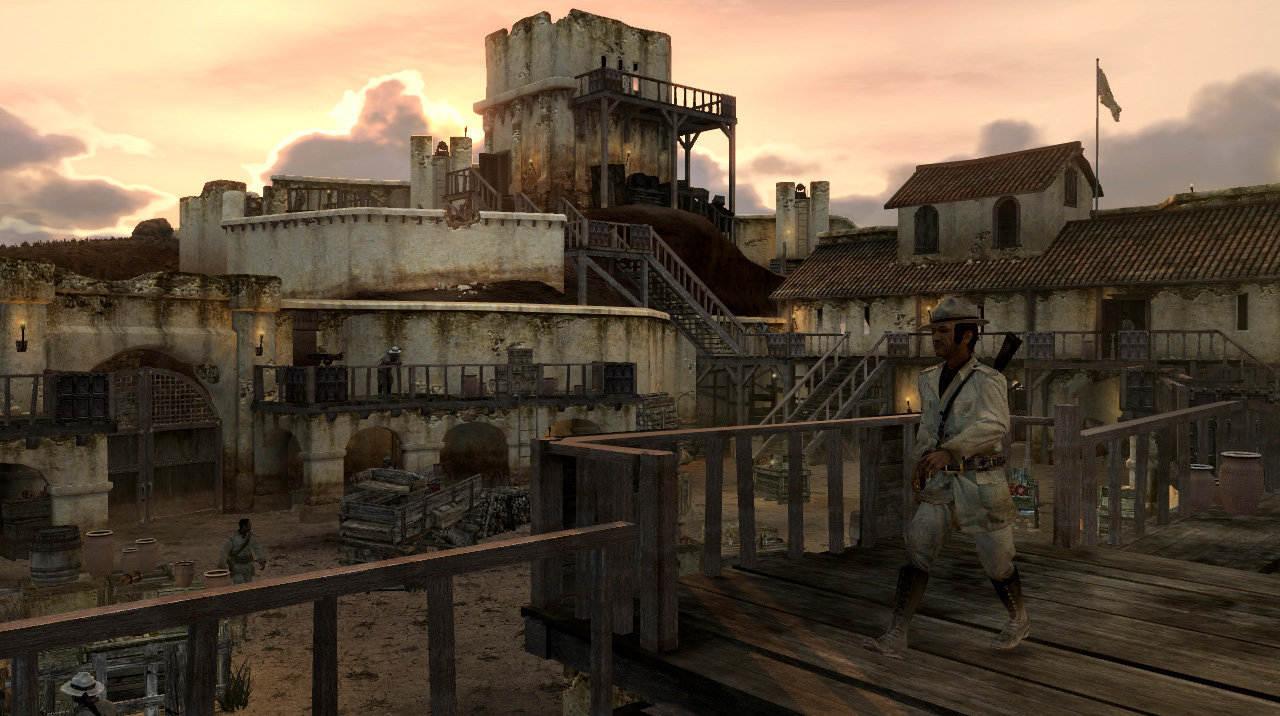 These are just a few photos I found of interest.
Seeing that the environment must be done in 3D, modeled, textured and rendered and it being my first time ever doing any of these things I dont think aiming to create a whole town would be smart on my part, however the imagery has given me a few ideas, Instead of a whole town I could make just one building and put a lot of time into that? perhaps I'll create a sandy environment with cactus and other shrubbery? or maybe try a horse cart?
huh yeh
a horse cart sounds kinda fun?
Well in any case I'm going to create a new pintrest list and keep an eye out for anything interesting!